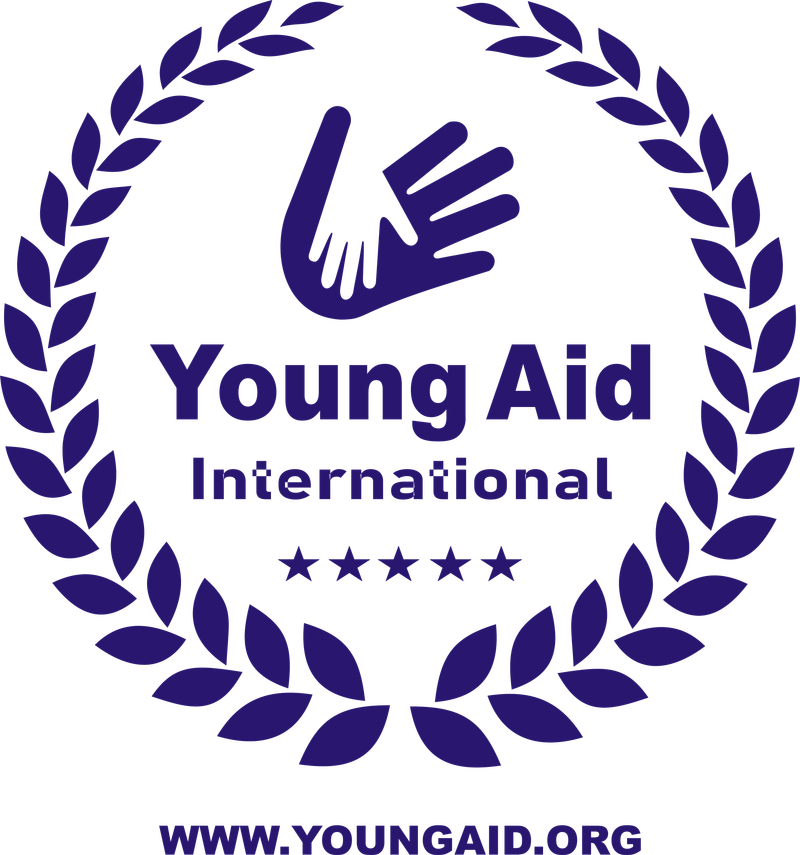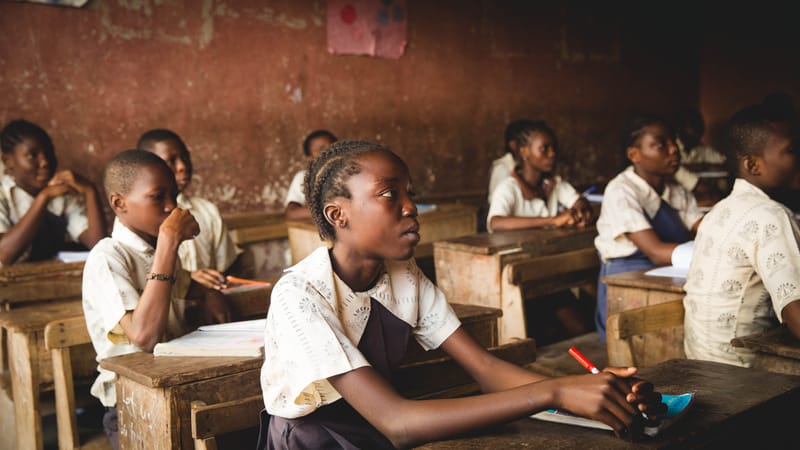 The aim of
YOUNG AID International
is to provide "Assistance to refugees and internally displaced persons in arm conflict raided areas" supporting those affected by the violence that occurred in that region. In line with the programme, Young Aid aims to increase the population's access to housing services (Shelter), drinking water and sanitation systems, promoting Livelihood, healthy social life styles, supporting basic education, Child Protection and income-generating activities through an integrated community support approach. We will tirelessly work to ensure a nation and the globe with zero malnutrition.
YOUNG AID International
a humanitarian organization with zealous potential to work enviously to ensure the lives of children and women within the society are transformed positively. We are also keen in school activities within the camps and host communities in conflict affected areas. Our assistance is not based on a child's statues of been either an Internally Displaced Person or poor, we focus on vulnerability of children affect by arm conflicts.